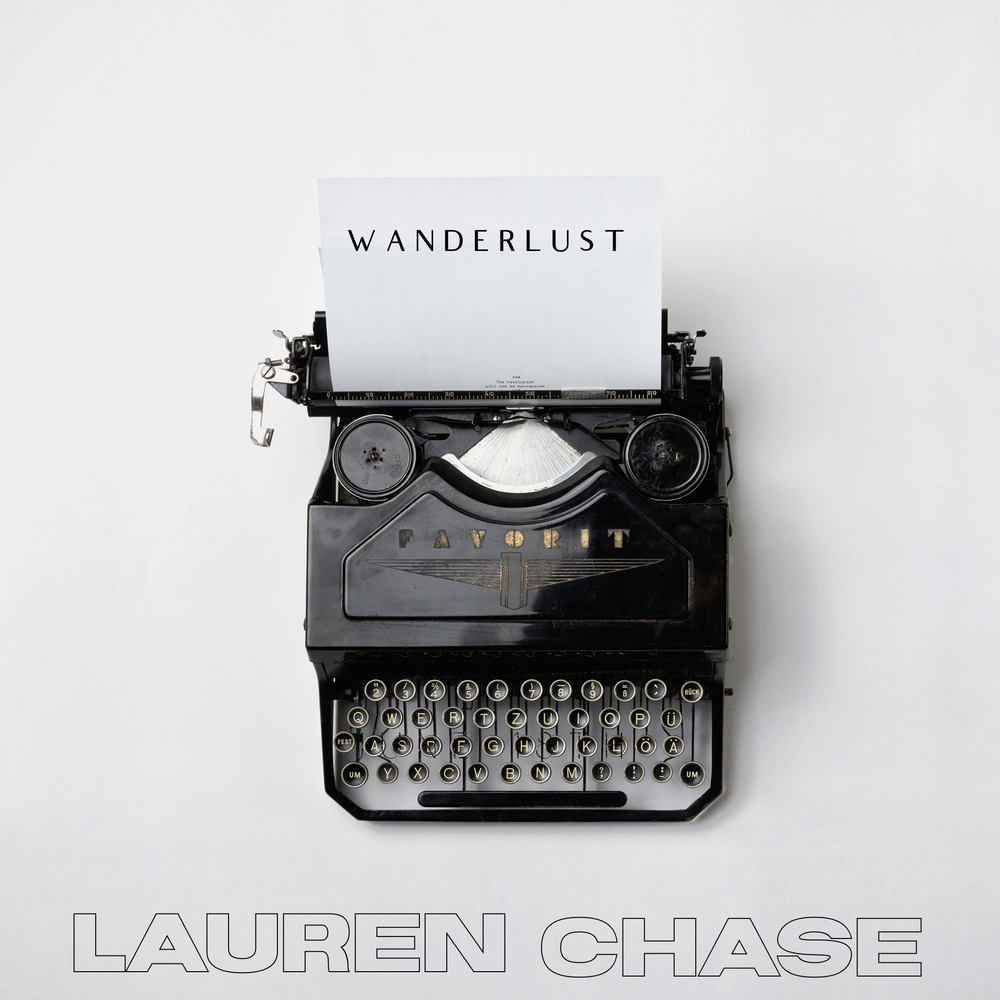 Available now on all platforms!
Lauren Chase invites you to ride the wave of her melodic, awe-inspiring, and meaningful new single, Wanderlust.
Wanderlust takes real music fans on a journey of love, grief, and resilience. Inspired by the singers late mother, Wanderlust is the second single off of Chase's highly anticipated debut album, 'Open to the Public,' where she passionately sheds light on mental health awareness. 
 
"

Music is the most difficult but fulfilling relationship with myself I could ever have. "