"

Inspiration can happen anywhere, for any reason. That's what's so inviting about the musical experience."
Who Is Lauren Chase?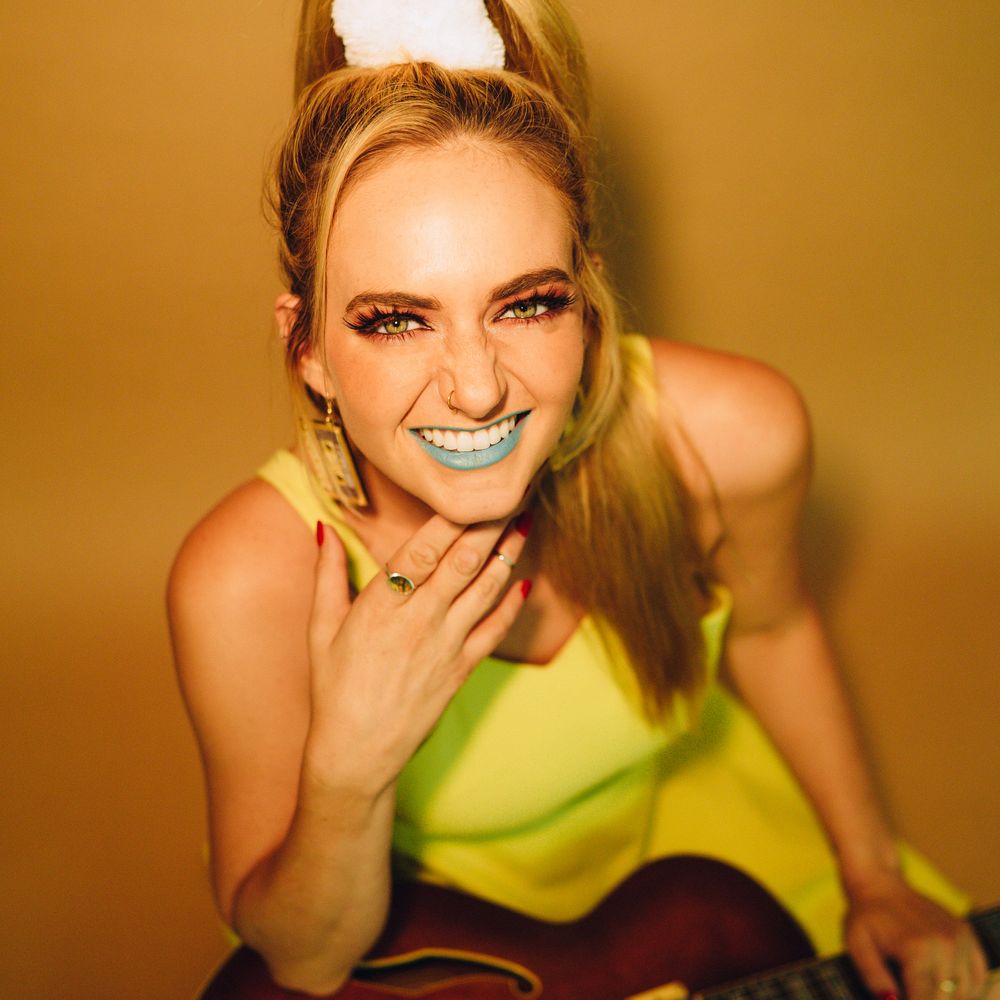 Passionate, sultry, and outright gifted are just a few words to describe Florida-born, Los Angeles-based singer-songwriter, Lauren Chase. 
Packing a background as authentic as it is innovative, the songstress always knew she was born to entertain, and at the tender age of five, she proved her star power after taking the stage at a holiday pageant, and wooing the entire crowd. She fell in love with music before she could even speak, and although a musical career wasn't initially what her parents had in mind for her, dedication and raw talent is what led to her family, ultimately, becoming her biggest supporters. 
Heavily influenced by past and present musical greats such as Prince, Mariah Carey, Gloria Estafan, Paula Abdul, Rihanna, Sam Smith, and John Mayer, Chase credits her writing style and unique sound to her upbringing, and the different elements in the music by the artists who inspire her most. 
With a musical catalogue that ranges from pop to smooth acoustics, and a brand new project set to drop this summer, the budding star is working hard to make her undying mark on the entertainment industry, and so far, it is paying off. 
"

I want my sound to be authentic of the inspiration I have found in myself. Life is so damn hard, and we are not supposed to do it alone. I want my music to truly engage with the listener to ignite in them to pursue that crazy thing they've been shoving down into their gut. "
You are visitor number: 534